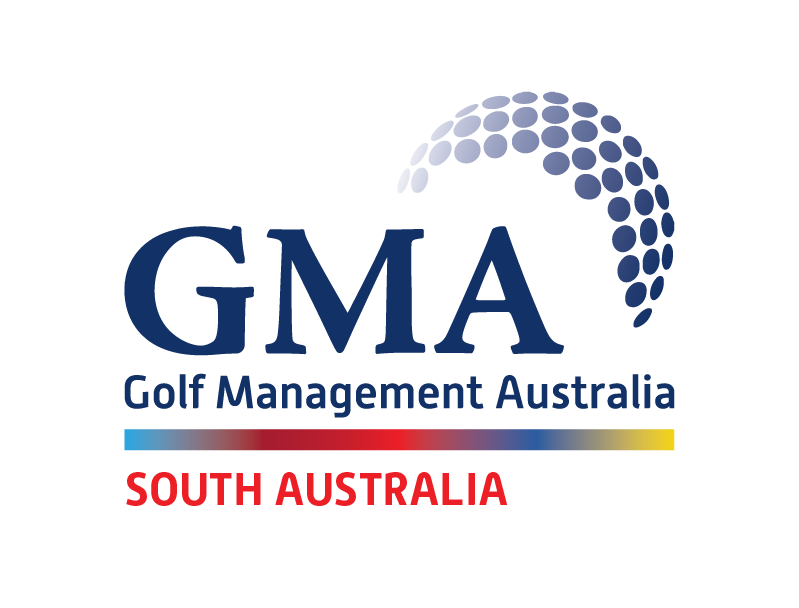 Golf Management Australia has announced that Zoee Dolling has tendered her resignation from the role of Operations Manager for GMA – South Australia. 
In an email to members, GMA Chief Executive Officer Paul Vardy made the announcement, and highlighted Dolling's achievements.
"Zoee has been in the role for a little over two years, more recently combining GMA work with her contributions to the boards of Kooyonga Golf Club and Golf South Australia, where she is Chair.
"Zoee has done an outstanding job as SA Operations Manager for GMA, working closely with the GMA SA Executive, GMA members, staff and corporate partners. Her talents, wisdom, knowledge of the golf industry and friendliness will be missed by all at GMA, and we wish her the very best."
Dolling will finish her employment with GMA on Monday, 25th January 2021.
GMA's David Brand will assume responsibilities for an interim period whilst the process is undertaken to find a replacement. David can be contacted at: david.brand@golfmanagement.com.au or on 0402 851 468.