The September 2021 Australian Golf Demo Date Listings are now online, featuring upcoming Demo Days and Fitting Days to check out the top new golf gear at an Australian golf club near you!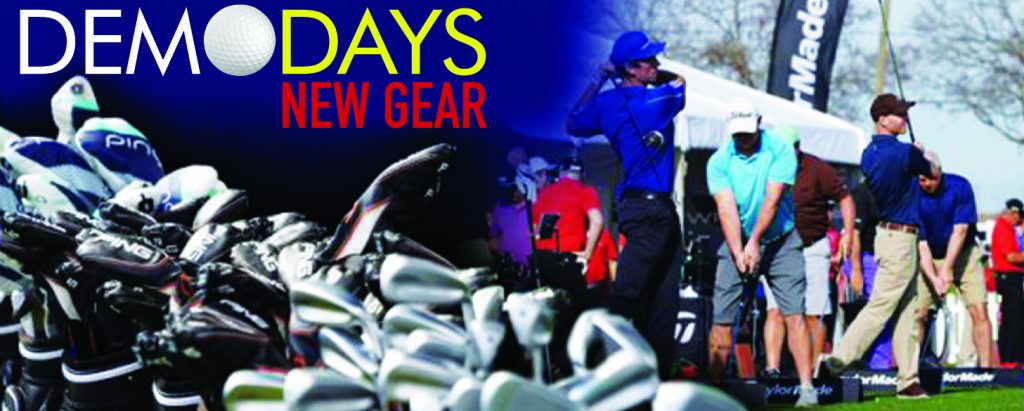 NOTE: Due to Covid-19 restrictions, It is highly recommended that you contact the club or course prior to your visit to ensure the event is still going ahead, and to ensure there aren't any further restrictions.
The post Golf Fitting and Demo Days – September 2021 first appeared on Inside Golf. Australia's Most-Read Golf Magazine as named by Australian Golfers - FREE.